1. Execute the program, click the button "Menu" and click the sub-menu "License...".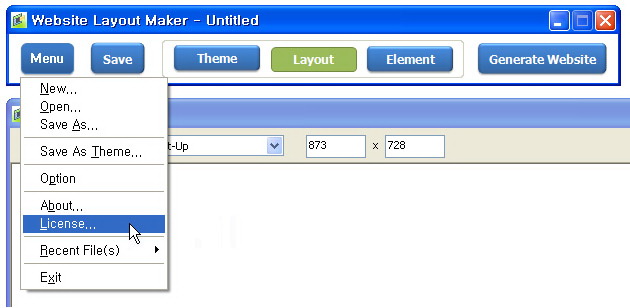 2. Click the button "Enter Code" on license information dialog.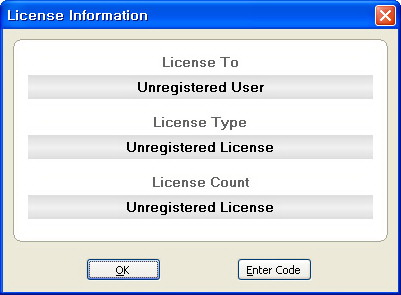 3. Enter your name, email and key from the register email.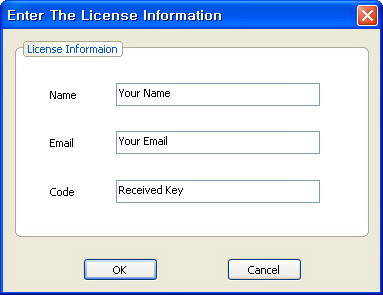 4. Close the program and restart.
5. You can see the license information. (The information must be different from yours.)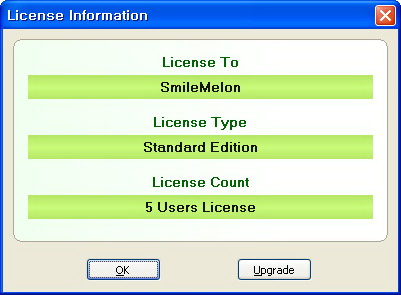 Contact Sales
After enter the information, if you still cannot see the license information, please contact us at sales@smilemelon.com.